LCD display for iPhone 7 Plus touch screen digitizer assembly & Repair tools gift tempered glass case
stars, based on
( 0 )
reviews
Price:
$21.69 $24.69 piece
Color

for iPhone 7P Black
for iPhone 7P White
Item specifics
Touch Screen Type:

Capacitive Screen
Display Resolution:

1920x1080
Material:

TFT
Model Number:

For iPhone 5s/6P/6SP/7P/8P LCD
Type:

LCDs
Item Condition:

New
Compatible Brand:

Apple iPhone
Compatible iPhone Model:

iPhone 7 Plus
Grade Quality:

Genuine AAA+++
Delivery Time:

Within 3 business day after payment confirmed
Superiority:

100% No Dead Pixel
Color:

Black/White
Screen Size:

5.5 inch
Stock Supply:

Factory large quantity in stock
Quality control:

QC team test one by one strictly
Warranty:

12 months
German Merck anti-fingerprint oil:

Vacuum spray spray is powerful and effective anti-fingerprint
Touch Screen:

100%3D Touch Screen
Bringhtness(cd / ㎡):

±480 cd /
㎡Color temperature(K):

6200K-7000K
Replace the screen:

Replacement screen for iPhone
Description
LCD display for iPhone 7 Plus touch screen digitizer assembly & Repair tools gift tempered glass
Features:
1. 100% Brand New and never used LCD Display for iPhone 7 Plus. 2. Replacement part used to replace your wrong, damaged, cracked, not recognised LCD screen. 3. Tested in factory and test before shipping to make sure zero defect, no spot, no dead pixel and no any function issues. 4. Packed very well and safe. Bubble bag + foam box. 5. Delivery your order within 24 working hours after payment confirmed.
Package:
1* iphone 7 Plus Lcd
1* tempered glass screen protector for iphone 7P 5.5'' (Free)
1* set repair tools (Free)
1* TPU case for 5.5'' iphone 7 plus (Free)

Explanation:
1.100% brand new and never used LCD components for iPhone 5G / 5S / 5C / SE / 6SE / 6G / 6P / 6S / 6SP / 7G / 7P / 8G / 8P / X / XR / XS / XSMAX 2. iPhone 5G / 5S / 5SE / 6G / 6P / 6S / 6SP / 7G / 7P / 8G / 8P / X / XR / XS / XSMAX replacement parts. Used to repair replacement error, damage, crack, unrecognized LCD, touch screen 3.Protective plastic film on screen and safe packaging 4. Factory large inventory 5. Tested before leaving factory, 100% normal operation 6. Delivery within 24 hours after payment confirmation 7. Excellent after-sales service 8. Fully compatible: for iPhone 5G / 5S / 5C / SE / 6G / 6P / 6S / 6SP / 7G / 7P / 8G / 8P / X / XR / XS / XSMAX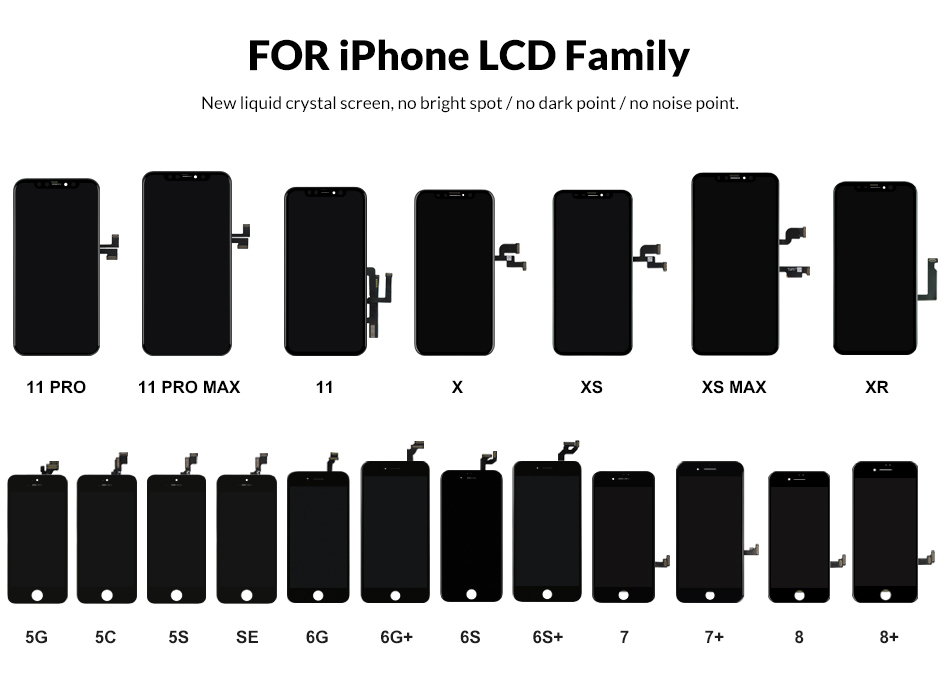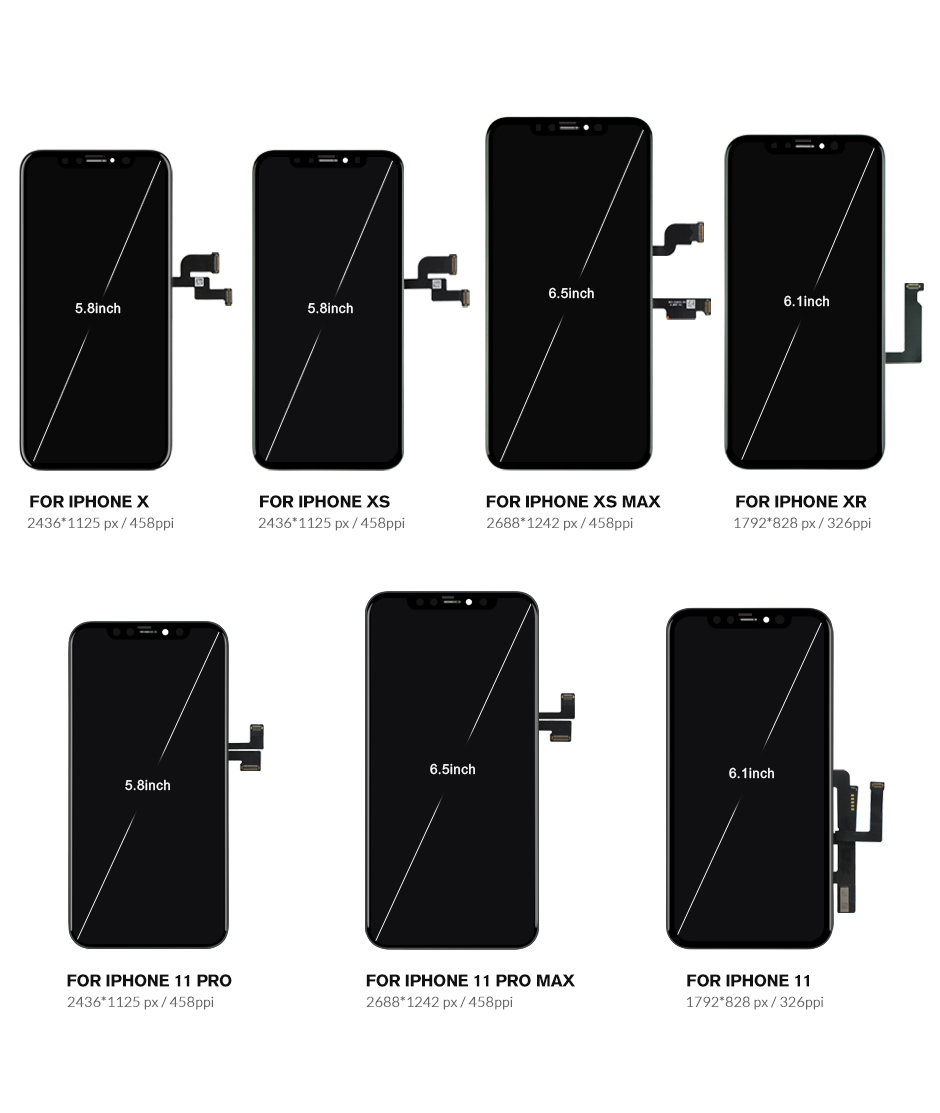 LCD Screen Quality Testiing: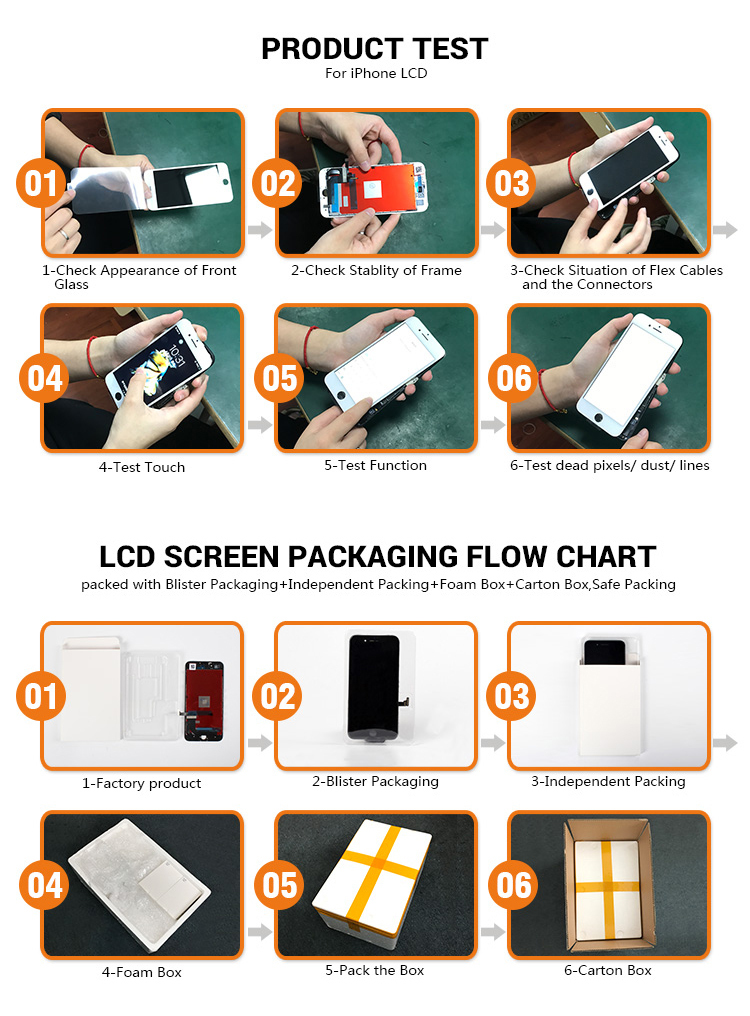 Packing & Shipping: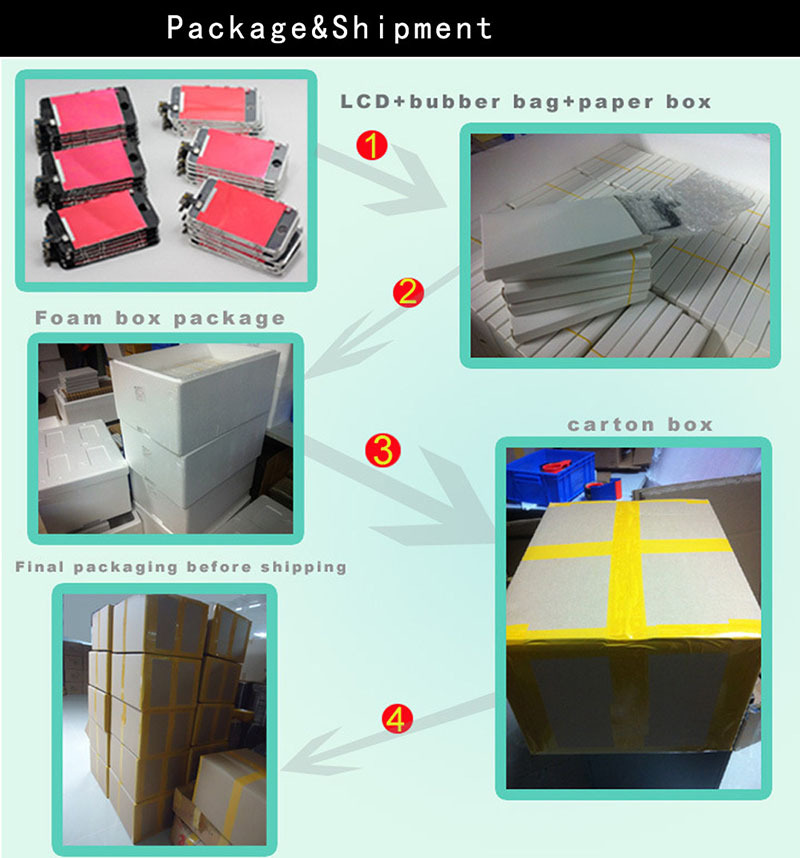 Wholesale support! Support direct delivery! If you are a follower of our shop, you can get a discount of 1% If you order 5 or more, you can get a discount of 3%!
If you order 50 pieces or more, you can get a discount of 10%

Welcome wholesale buyers purchase mobile phones for your shop,
Please contact us on (whatsapp/wechat:+8613794413964) get more products details and best price!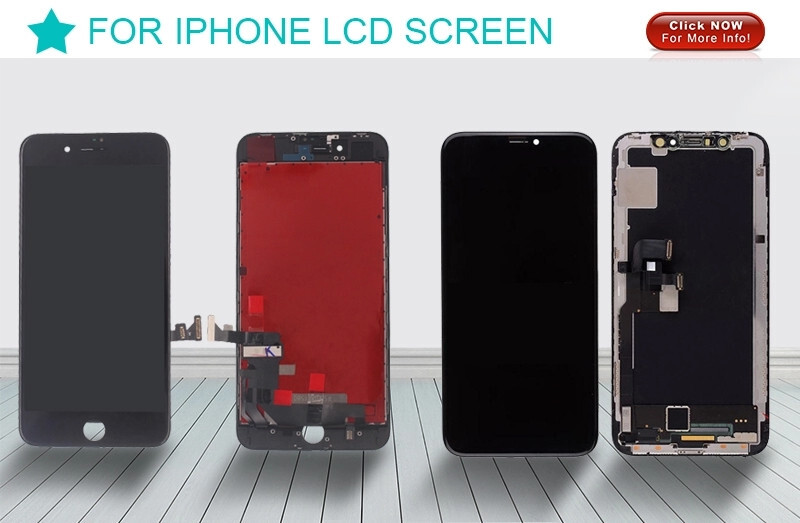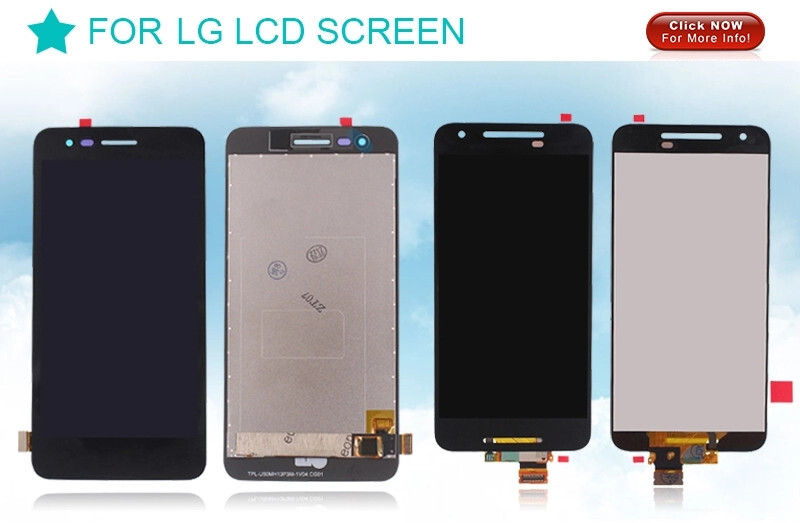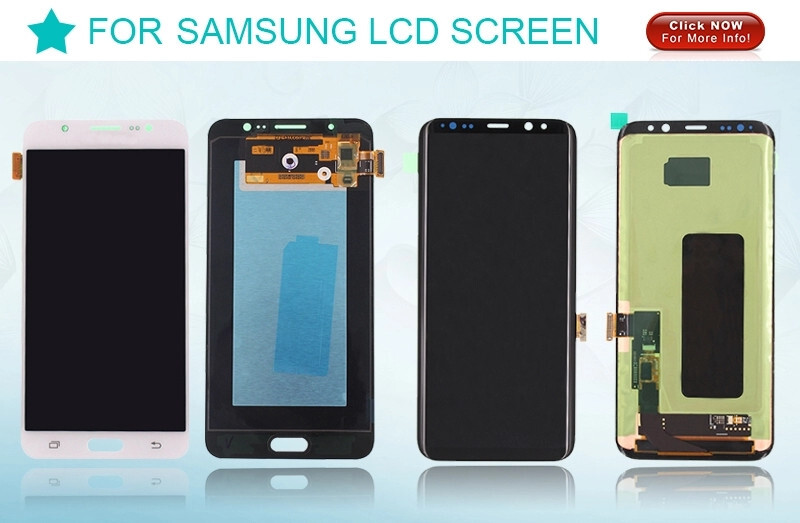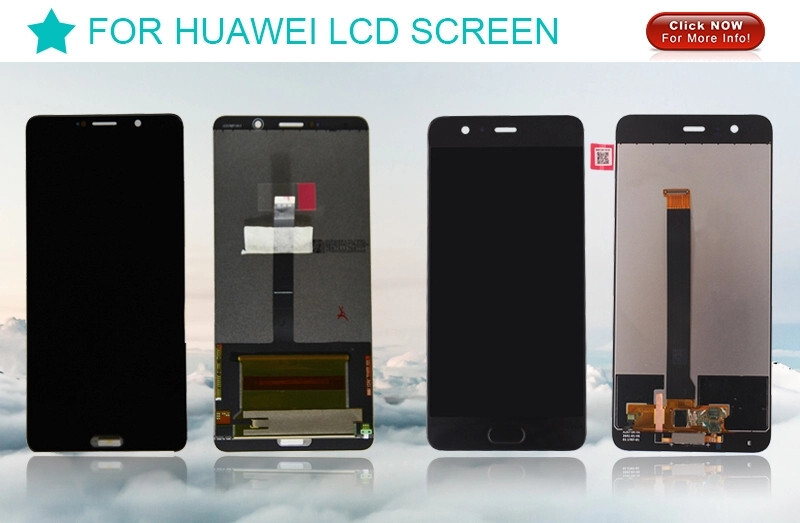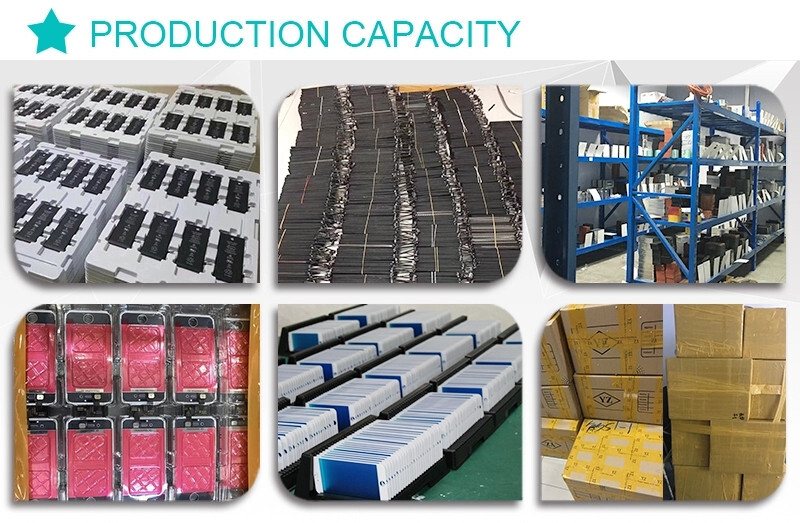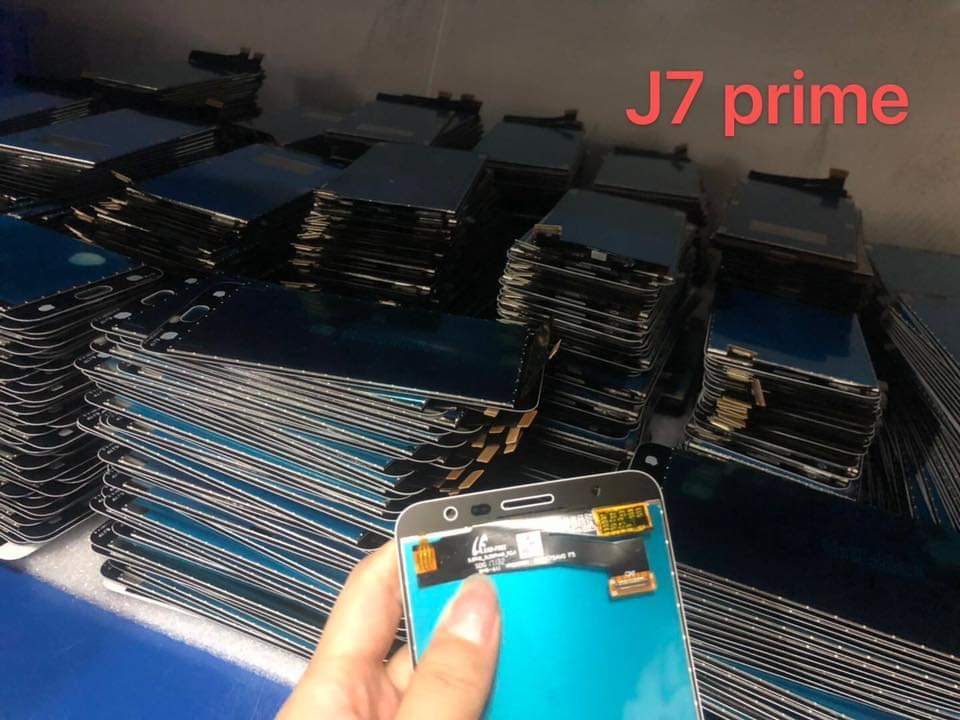 1.To test before installation, simply connect the LCD to your motherboard using a connector. we are not responsible for any damage caused by human damage after installation and use.

If you do not have enough power to install the LCD, we strongly recommend that you seek technical assistance.

If you find that the LCD monitor is defective when you receive the LCD monitor, you can send it back to us. After receiving the defective item, we can send you a new LCD monitor.

Before you can install the LCD screen on your phone, you must test the screen first, If the buyer installs the project after the evaluation, the seller will not be responsible for the product.

2. Different countries may have different tax policies regarding specific products, it's always best to confirm this with your local customs authority before purchase. Duties and taxes are typically not included in the price of the item and shipping costs, you are responsible to clear VAT on all purchases,

3. Be sure to test the product before performing any installation.If you have any questions, please send us the front and back pictures of the product, we will solve the problem for you in time, please do not install the problem product on the phone.

4. Due to lcd screen is fragile and high value, it's necessary and important to take a video when you unpack the package, and it will be a valid evidence when you receive damaged lcd screens
Install video youtube link:
5:https://youtu.be/UgtPm39Ta44 SE:https://youtu.be/kVuEbeBHCLk 5C:https://youtu.be/LNOXkj2fDl8 5S: https://www.youtube.com/watch?v=fzk1opzVg-U 6G: https://www.youtube.com/watch?v=oxVlLdHtsCc&t=6s 6S : https://www.youtube.com/watch?v=vtNaxqP7gF8&t=55s 6SP https://youtu.be/xPrKbk1PTYs 6P: https://www.youtube.com/watch?v=dnyaEe_foUY 7G: https://www.youtube.com/watch?v=e54QL42Jp70 8G: https://www.youtube.com/watch?v=_KV2HW0KCvU 7P: https://www.youtube.com/watch?v=7YJSK114N_I&t=36s 8P: https://www.youtube.com/watch?v=XBq7iW21d9c Xs:https://youtu.be/AjmSSwAzyr4 X:https://youtu.be/u3StuHuLo_Q XR:https://youtu.be/je6ldxiEQds IXs max:https://youtu.be/AjmSSwAzyr4
Tianma iphone 8 8G LCD Display with 3D Touch Screen Assembly Replacement Parts